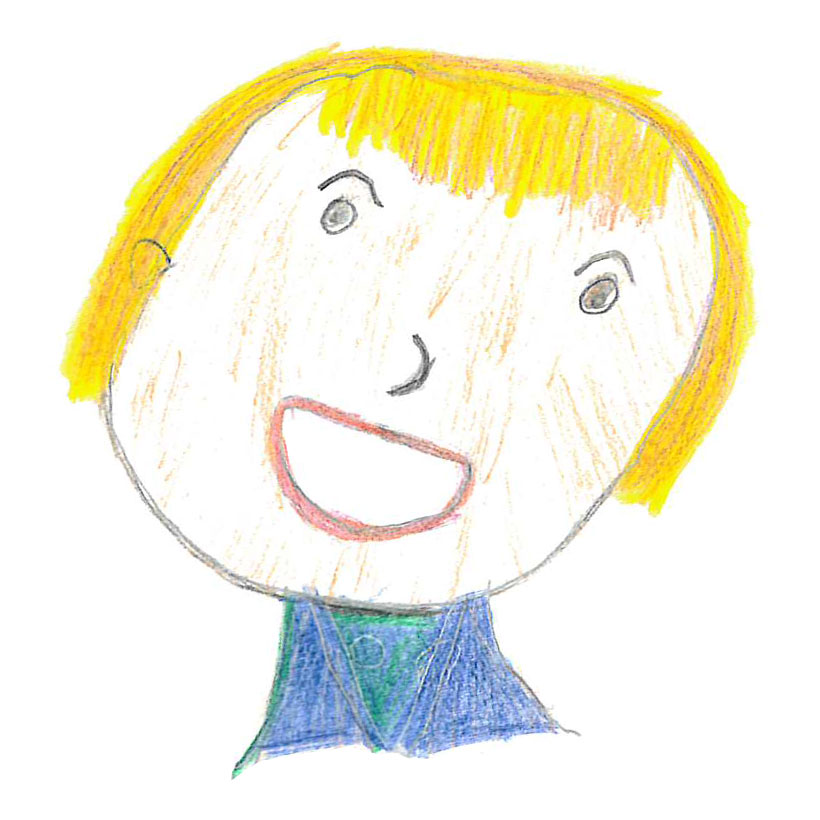 My Six Most Enjoyable Subjects
Natural World
Cooking with chocolate
Fitness
Reading adventure stories
Solving puzzles
Construction activities
About Me
Favourite Colour:
Light Blue
Favourite Hobby:
Watching wildlife
Favourite Fruit:
Pomegranate
What I Love Most About Windmill Hill Primary School
What I love most about Windmill Hill is the friendly atmosphere, light blue hoodies and laughing with the staff and children. I also love helping children to achieve and develop even if it is just the smallest steps.
My Superhero
My favourite superhero is Robin Hood.
If I were a superhero, my super power would be the ability to create wildflower meadows with the click of my fingers.