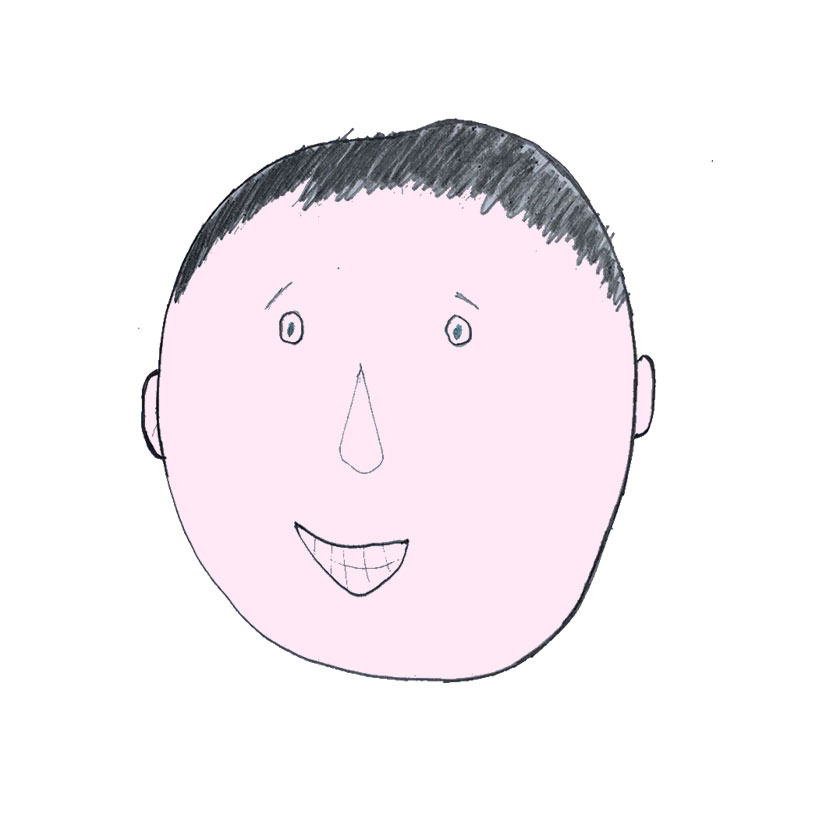 My Six Most Enjoyable Subjects
Maintaining the Forest
Keeping the school tidy
Painting & Decorating
Working in and around the school
Fixing things
Looking after the school
About Me
At Windmill Hill:
2 Years
Position:
School Caretaker
Favourite Hobby:
Football
Favourite Animal:
Penguin
Favourite Fruit:
Blackberries
What I Love Most About Windmill Hill Primary School
What I love most about Windmill Hill is the happy, cheerful, friendly environment at the school. All of the kids and staff are a pleasure to be around.
My Superhero
My favourite superhero is Iron Man from the Avengers.
If I were a superhero, my super power would be the ability to fix anything.