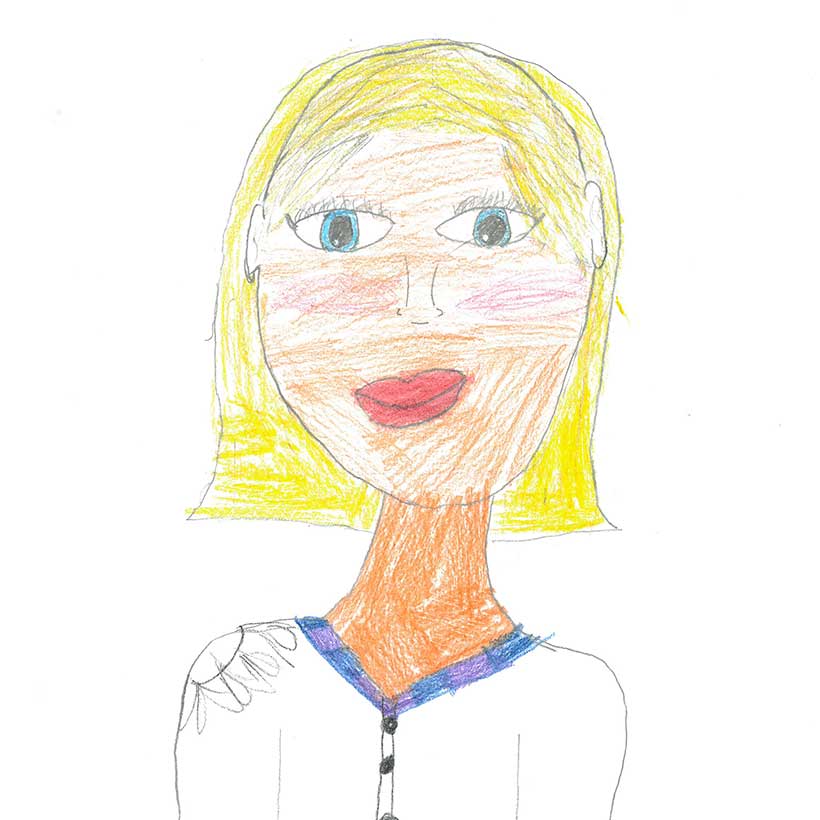 My Six Most Enjoyable Subjects
Science
Art
Phonics
Dance
P.E.
Spanish
About Me
Favourite Hobby:
Swimming
Favourite Animal:
Elephant
Favourite Fruit:
Pineapple
What I Love Most About Windmill Hill Primary School
What I love most about Windmill Hill: Everyone is so friendly and kind. All the staff and children have made me feel very welcome.
My Superhero
My favourite superhero is Wonder Woman.
If I were a superhero, my super power would be the ability to fly.