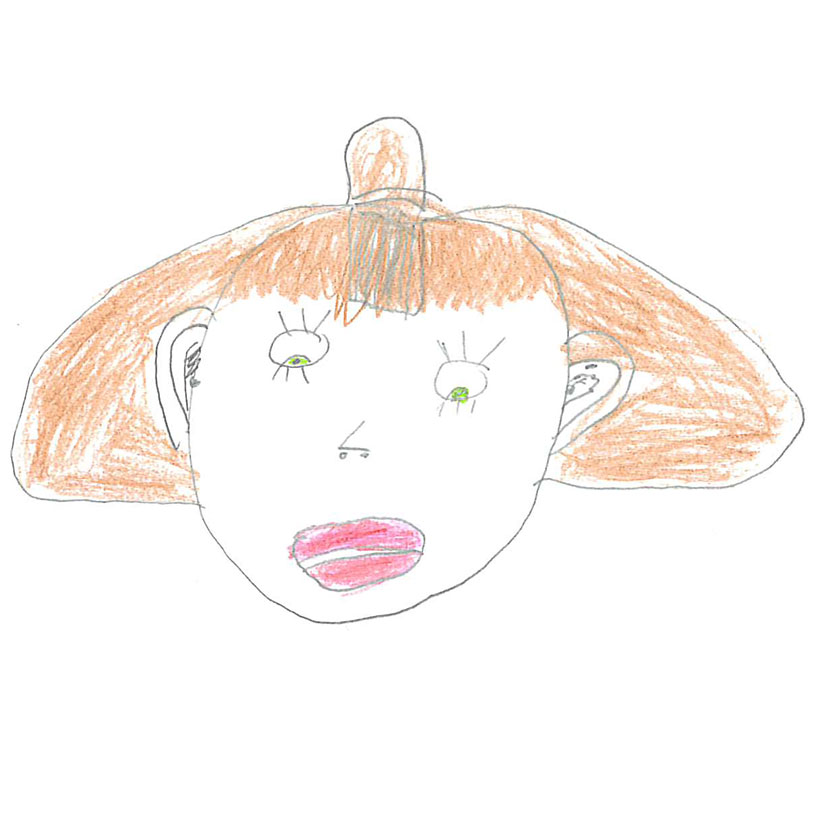 My Six Most Enjoyable Subjects
Forest School
Singing
Reading
Writing stories
Maths
Baking
About Me
At Windmill Hill:
19 Years
Favourite Hobby:
Long Walks
Favourite Fruit:
Raspberries
What I Love Most About Windmill Hill Primary School
What I love most about Windmill Hill is going out into the forest, as well as all the other exciting things that happen each day which help children succeed.
My Superhero
My favourite superhero is Cat Woman.
If I were a superhero, my super power would be the ability to make everyone happy.