The Local Offer for Halton
At Windmill Hill Primary School we always try to provide as much information as we can to the parents and carers of children attending our school. Here is a link to Halton's Local Offer website, it's a user-friendly online website for Everyone, in particular:
Children and young people with SEN and/or disabilities (SEND) from birth to 25 years
Parents/carers and families
Practitioners and professionals
Click either the title link or the image below to go to the website: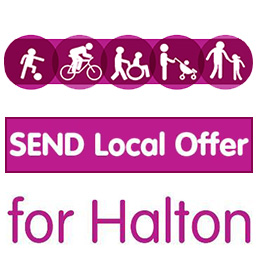 At Windmill Hill Primary School, we intend to promote the Local Offer this year. This link provides information regarding support and advice for any children and young people with Special Educational Needs.
Gives information about the Local Offer available in Halton.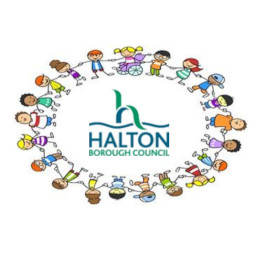 Windmill Hill Primary School is an inclusive school. This link presents the guiding principles for inclusive schools in the borough.
Gives information about Inclusive Schools in Halton.