A Balanced Diet
A poor diet affects a child's behaviour, mood and concentration levels. It has been proven that children with a diet that lacks the essential vitamins, essential fatty acids and minerals tend to perform worse academically.

All of the meals at Windmill Hill Primary School are made on the premises by hand using fresh ingredients. The children have a choice of menu each day and the uptake at school is very high. Children may bring a packed lunch in a named lunchbox containing a healthy lunch. We request that packed lunches do not include fizzy drinks, sweets or chocolate. Dinner money should be paid weekly to the School Office. We also provide snack each day at a cost of 30p a day. Snack consists of toast with milk or water to drink.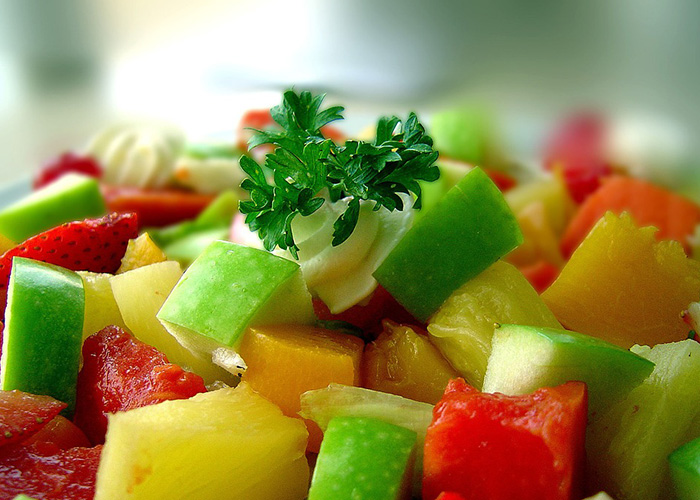 All children in Key stage 1 are entitled to a Free School meal as part of the Government initiative for health.