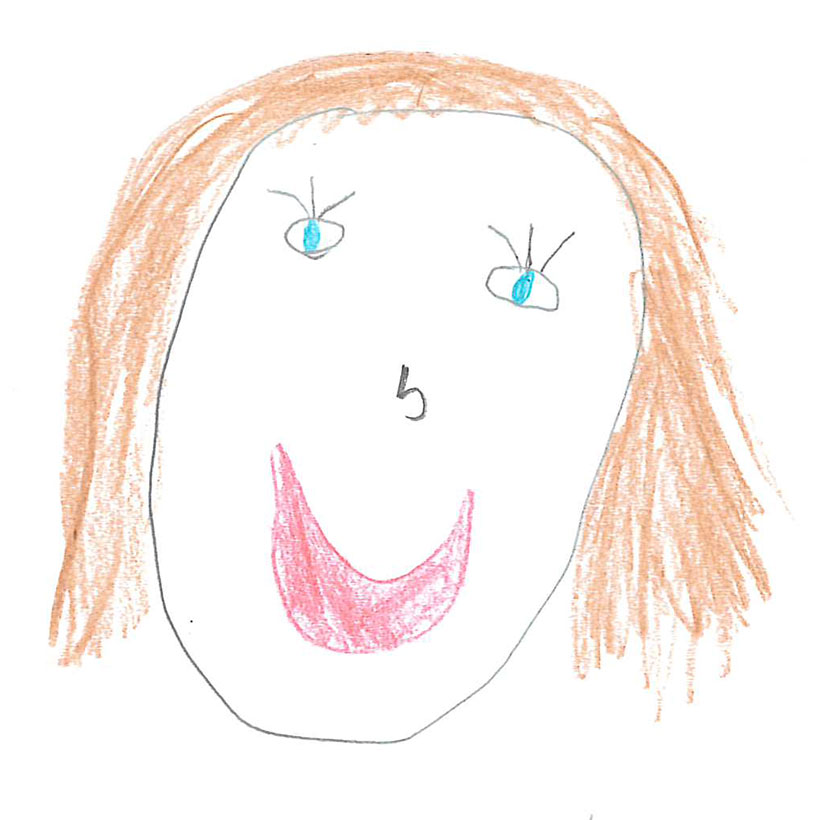 My Six Most Enjoyable Subjects
Storytime
Singing
Reading
Forest School
Science
Dance
About Me
Favourite Subject:
Storytime
Favourite Hobby:
Shopping
Favourite Animal:
Koala Bear
Favourite Fruit:
Pineapple
What I Love Most About Windmill Hill Primary School
Windmill Hill is a loving caring school with lots of fun going on. What I also love most about the school is that the children are pleasant and kind to each other.
My Superhero
My favourite superhero is She Ra.
If I were a superhero, my super power would be the ability to make everyone be kind to each other.