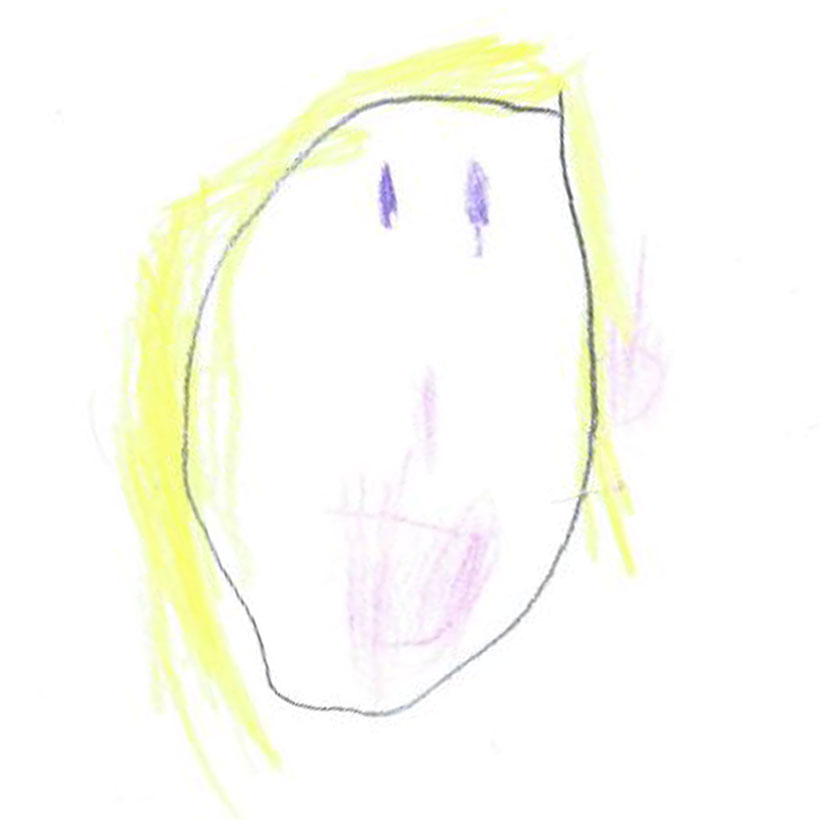 My Six Most Enjoyable Subjects
Art
Dance
English
Circle Time
Cooking
Drama
About Me
At Windmill Hill:
15 Years
Favourite Hobby:
Exercise
Favourite Animal:
Hummingbird
Favourite Fruit:
Strawberries
What I Love Most About Windmill Hill Primary School
What I love most about Windmill Hill Primary School is the children, the staff and the amazing learning that goes on every single day!
My Superhero
My favourite superhero is Superman.
If I were a superhero, my super power would be the ability to silence noisy children.