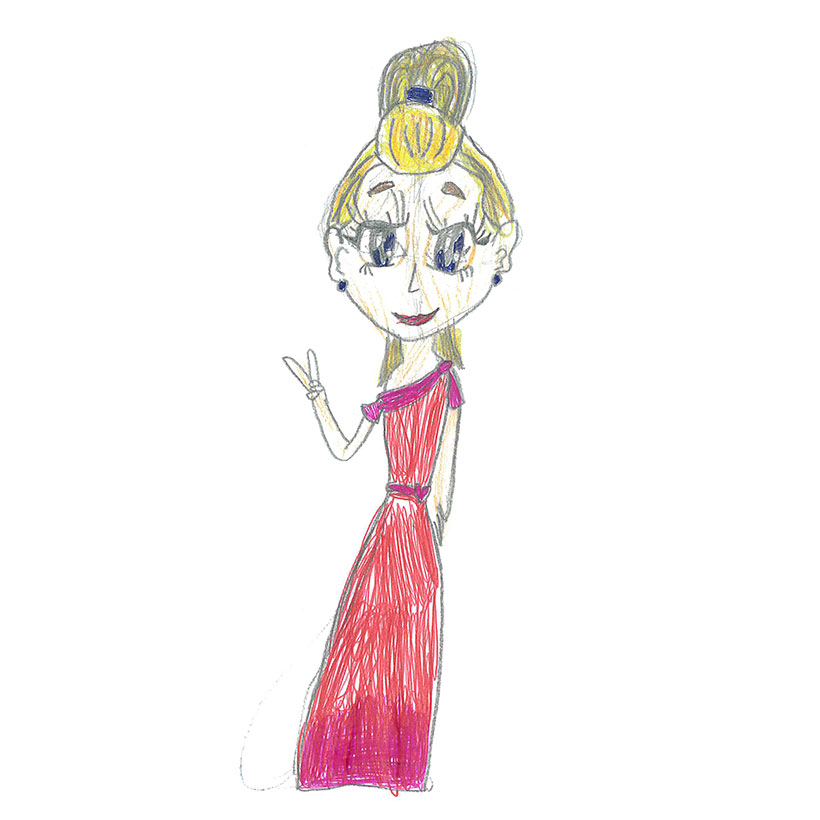 My Six Most Enjoyable Subjects
Art & Design
Swimming
Chinese food
Singing
Paper Mache
Maths
About Me
At Windmill Hill:
5 Years
Favourite Fruit:
Watermelon
What I Love Most About Windmill Hill Primary School
What I love most about Windmill Hill is that everyone looks out for eachother and makes everyone laugh. We all love life and work very hard.
My Superhero
My favourite superhero is Captain America from the Avengers.
If I were a superhero, my super power would be telepathy.