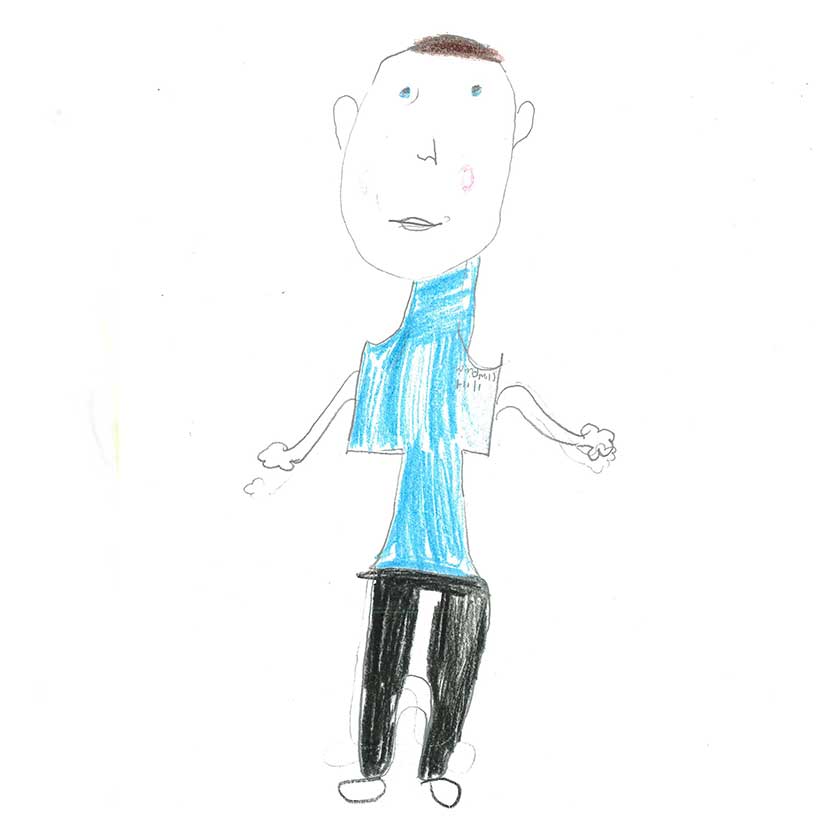 My Six Most Enjoyable Subjects
Art & Design
Cooking
Sport
Science
D.I.Y.
Golf
About Me
At Windmill Hill:
JUL 2019
Position:
Premises Manager
What I Love Most About Windmill Hill Primary School
What I love most about Windmill Hill is the whole environment of the school, from the dedicated staff, to the happy cheerful children, it really is a magical place to learn!
My Superhero
My favourite superhero is my brother-in-law, for his ability to stay married to my sister for so long!
If I were a superhero, my super power would be invisibility.