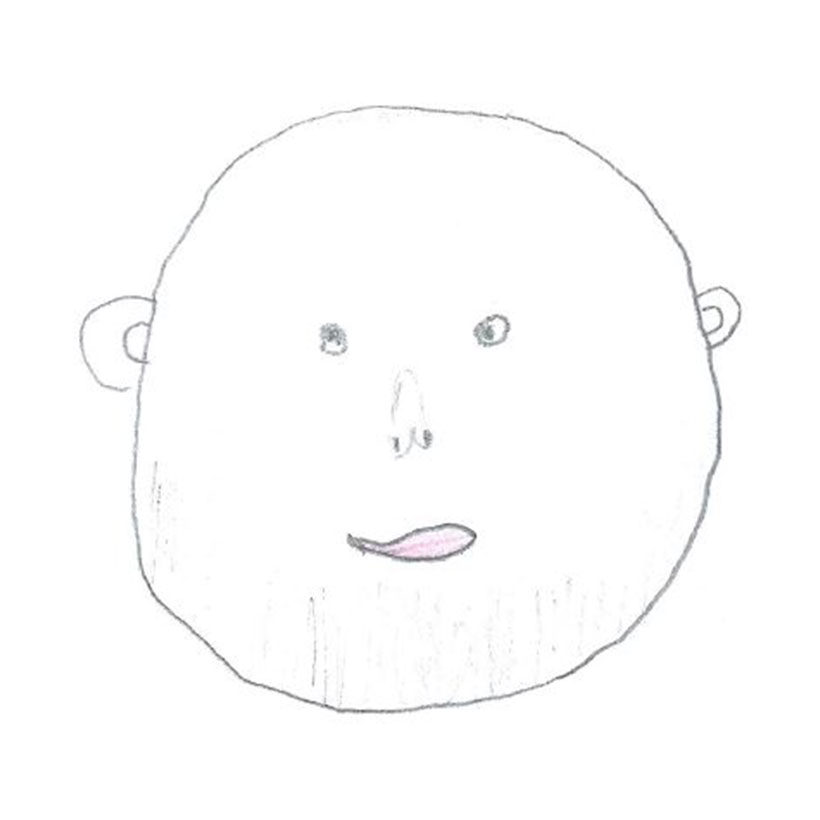 My Six Most Enjoyable Subjects
Buffing the floors
Undoing screws
Tightening screws
Drilling holes
Driving
Washing windows
About Me
Position:
School Caretaker
Favourite Subject:
Design
Favourite Hobby:
Relaxing
What I Love Most About Windmill Hill Primary School
What I love most about Windmill Hill is the dedication of all the staff to make an impression on the lives of every child attending the school. That kind of commitment goes a long way in making the school a huge part of their lives, for now and in the future.
My Superhero
My favourite superhero is Banana Man.
If I were a superhero, my super power would be the ability to get things from the fridge without leaving my chair.