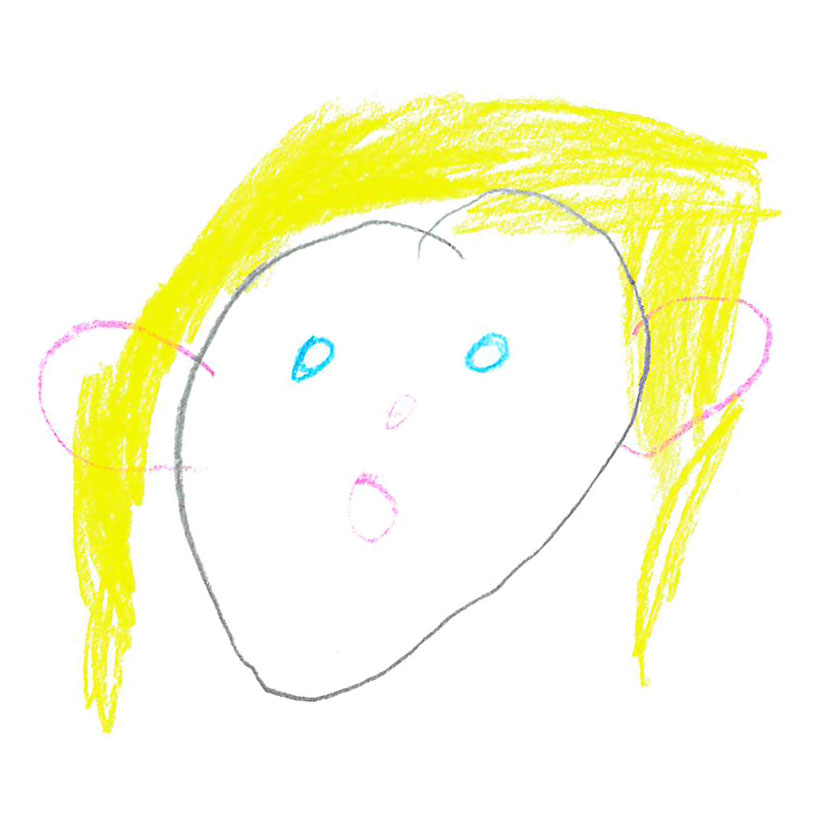 My Six Most Enjoyable Subjects
Cooking
Art
P.E.
Geography
Forest School
Dance
About Me
Favourite Subject:
Cooking
Favourite Hobby:
Walking the dog
Favourite Fruit:
Strawberries
What I Love Most About Windmill Hill Primary School
What I love most about Windmill Hill is the happy friendly children. I also love Forest School, Drama, Dance, French and having plenty of fun.
My Superhero
My favourite superhero is Batman.
If I were a superhero, my super power would be the ability to turn invisible.