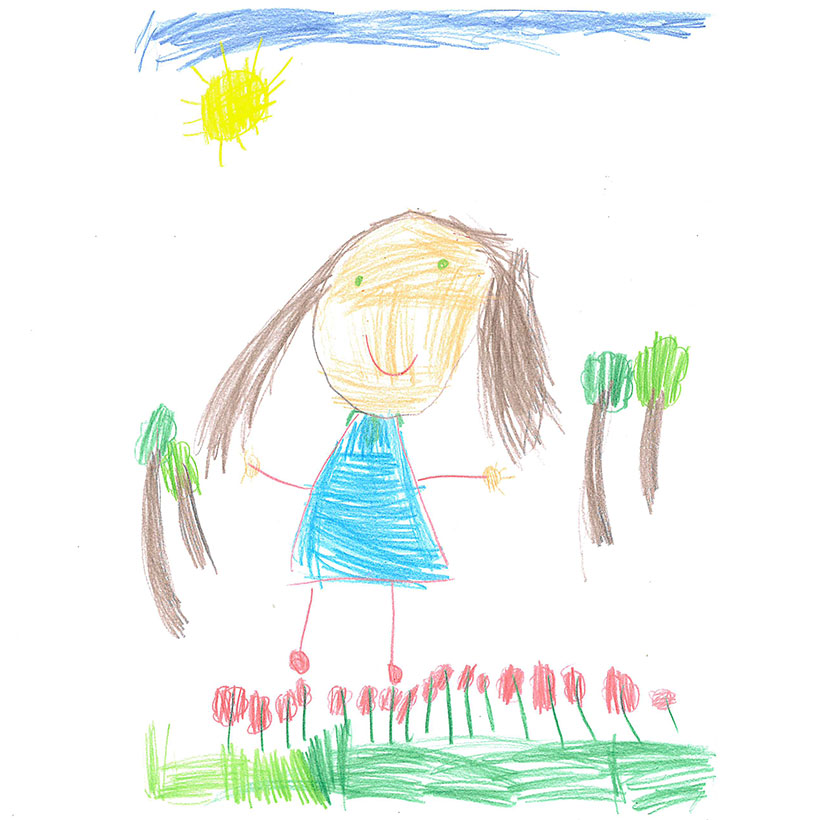 My Six Most Enjoyable Subjects
History
Science
P.E.
English
Forest School
Maths
About Me
Favourite Subject:
History
Favourite Hobby:
Shopping
What I Love Most About Windmill Hill Primary School
What I love about the school: Everyone is very kind and caring. Windmill Hill has a fun and enjoyable environment.
My Superhero
My favourite superhero is Mrs Incredible – Elastigirl.
My superhero name would be Pow Wow!
If I were a superhero, my super power would be super speed.