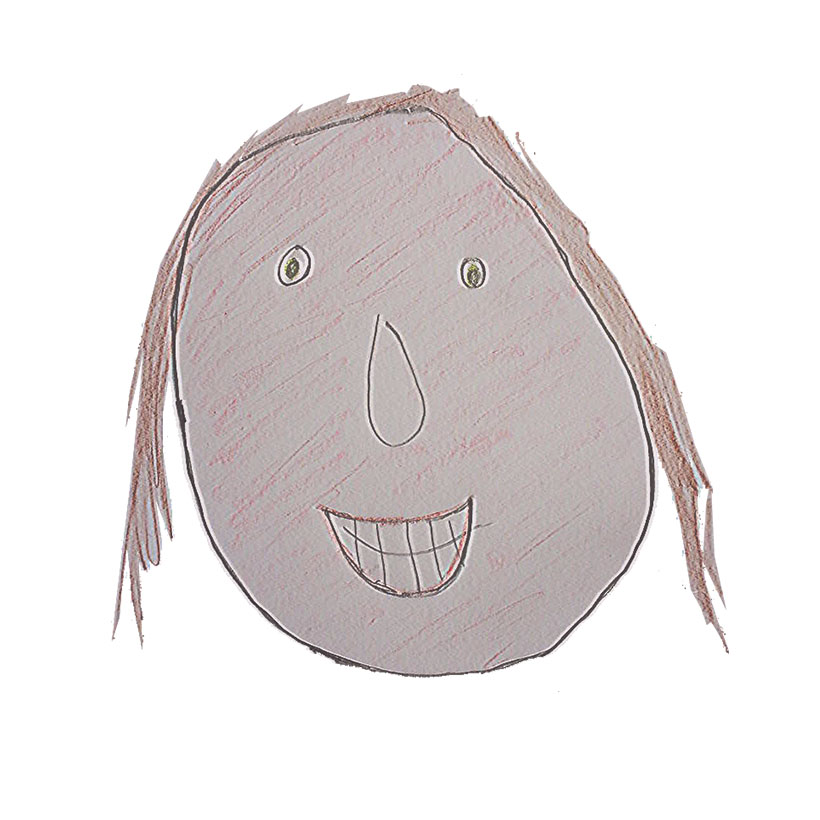 My Six Most Enjoyable Subjects
Maths
Art
Science
P.E.
Forest School
Spelling
About Me
At Windmill Hill:
2 Years
Favourite Hobby:
Shopping
Favourite Animal:
Elephant
What I Love Most About Windmill Hill Primary School
What I love most about Windmill Hill Primary School is that the staff are very friendly and helpful and the children have helped me feel extremely welcome.
My Superhero
My favourite superhero is Wonder Woman.
If I were a superhero, my super power would be the ability to make the world a peaceful place.