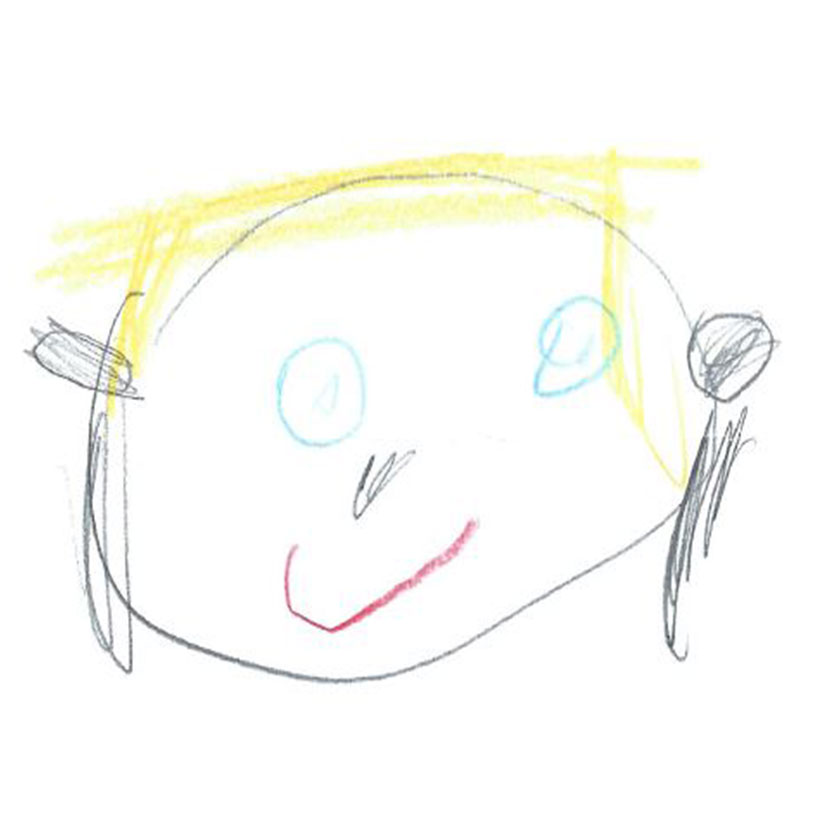 My Six Most Enjoyable Subjects
French
Dance
English
Singing
Forest School
P.E.
About Me
At Windmill Hill:
4 Years
Favourite Animal:
Guinea Pig
What I Love Most About Windmill Hill Primary School
What I love most about Windmill Hill Primary School is how friendly, supportive and caring all of the children and staff are with each other, it really is a perfect place to work.
My Superhero
My favourite superhero is Super Ted.
If I were a superhero, my super power would be the ability to be invisible.